Our 2017 Vegan Beauty Gift Guide
Just in time for the holidays, Andrea Espinoza rounds up her tried and true best-of vegan beauty products!
Skincare. Makeup Brushes. Lipstick. The works.
The holiday season is one of the best times of the year for beauty lovers. From nails, to skin, to hair, here are our favorite vegan beauty picks for the 2017 holiday season.
(1) For the makeup maven who needs new brushes: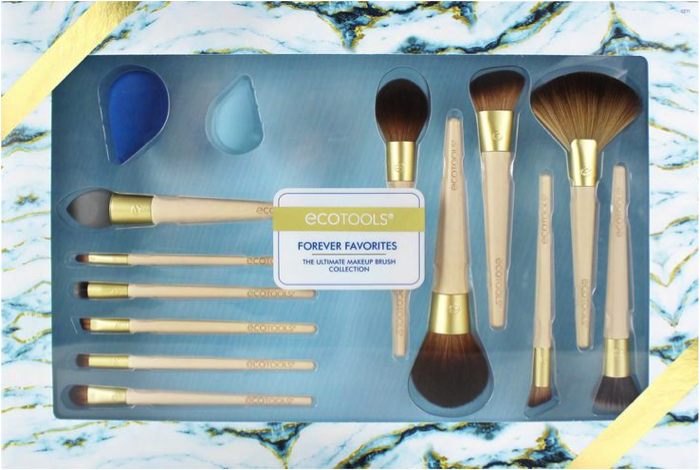 EcoTools Forever Favorites Collection 14-Piece Brush Set- $49.99
Available at ULTA Beauty
This set contains 12 brushes and two sponges, which is basically everything that you will need to create your daring makeup looks.
(2) For the Friend who Dreams of a Magical Getaway in the Hills of Tuscany: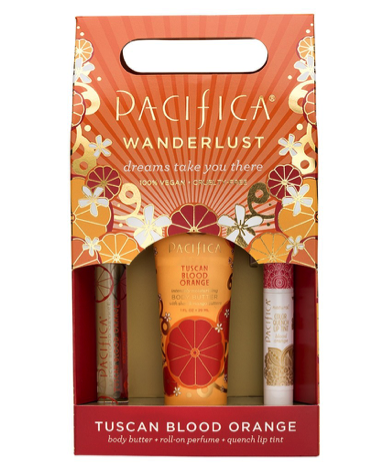 PACIFICA Tuscan Blood Orange Wanderlust Set, $18
Available at pacifica.com, ULTA Beauty, and Target Beauty
This three-piece set that contains best selling Coconut and Cherry Lip Quench, fan-favorite Body Butter in the Tuscan Orange scent, and roll-on perfume in similar scent.
(3) For the Person Who Loves Their Hair: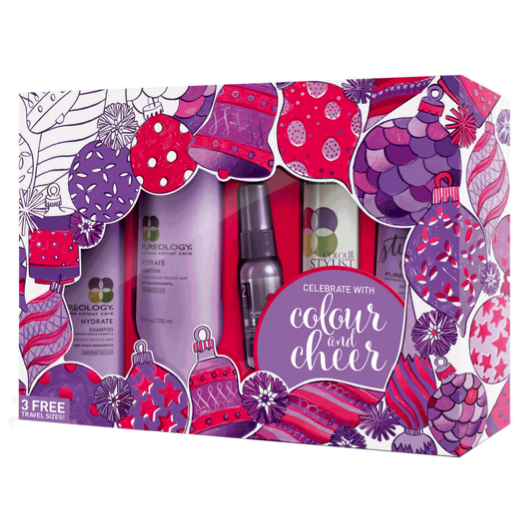 PUREOLOGY Hydrate Holiday Kit, $58
Available at ULTA Beauty
This set contains full-sized versions of their best-selling Hydrate shampoo and conditioner, along with three additional styling products.
(4) For the Person Who Loves Their Eyes to Shimmer and Sparkle: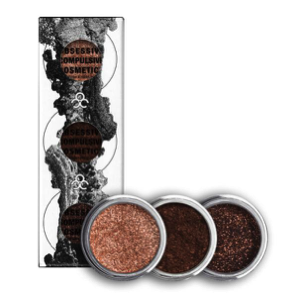 OBSESSIVE COMPULSIVE COSMETICS Glitter and Loose Colour Trios, $29.99
Available in five options. Shown here in "Bronze Age".
Purchase at occmakeup.com
These trios have specifically been curated by the Pros at OCC to jazz up your look with stunning shimmers or radiant jewel tones.
(5) For The Person Who Wants to Build Up Their Glow From Primer to Setting Spray: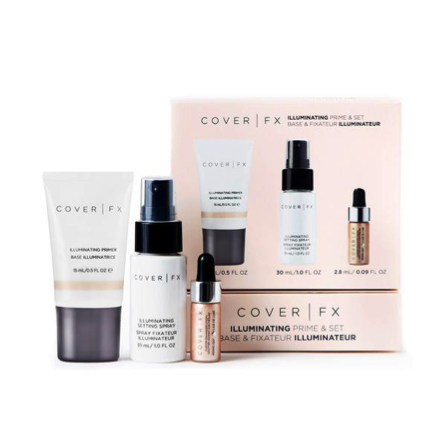 CoverFX Illuminate Prime and Set Kit, $29
Available at sephora.com and CoverFX.com

Whether's you're looking to add a little bit of glow to your foundation via the primer and setting spray, or up the ante with the Custom Enhancer Drops, this kit is perfect.
(6) For the Friends Who Love Their Lip Colors in Every Shade of Neutral: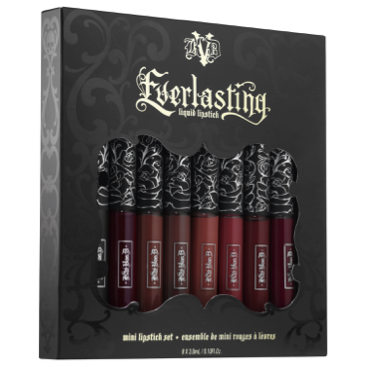 Photo Credit: sephora.com
Kat von D Everlasting Mini Liquid Lip Set, $49
Available at sephora.com and katvond.com

This set is perfect for those who like to experiment with their lip colors…and if you don't, you can always share them amongst your friends.
(7) For the Person Who Needs A Fully Vegan Manicure…In a Set: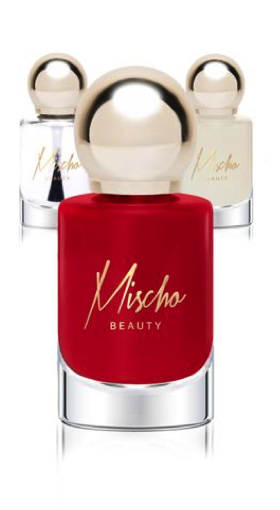 Photo Credit: MischoBeauty.com
Mischo Beauty Nail Lacquer Set, $51
Color Shown-"Good Kisser"
Available at MischoBeauty.com
This set is perfect for those friends who would like to have every step of their manicure veganized without thinking about it, from base to top. Period.

(8) For the Skincare Junkie Who Needs Different Kinds of Cleansers: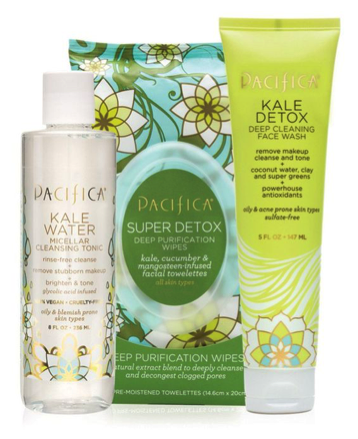 Photo Credit: pacifica.com
PACIFICA Kale Cleansing Value Set, $31
Available at pacifica.com
This cleansing set is comprised of three different cleansers for three different purposes: The wipes remove eye makeup, the micellar water can be used as a first cleanse to remove make-up and sunscreen, and the Kale Detox face wash can be used after the Micellar Water for a truly deep clean.
(9) For the Friend Who Wants to Bring Their Personal Fragrance On The Go: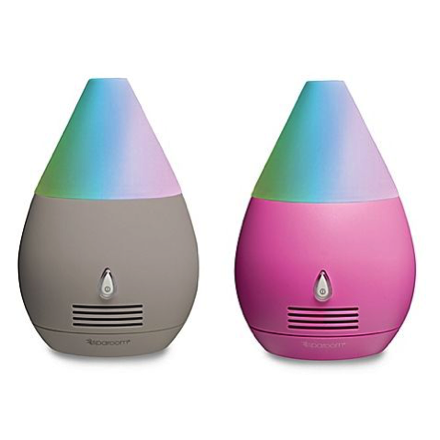 Photo Credit: BedBathandBeyond.com
SpaRoom Mini Scentifier Aromatherapy Diffuser Set-$9.99
Available at BedBathandBeyond.com
This is the perfect little scent diffuser for the office, hotel room, or even your closet. It can run on batteries, as well as a USB power cord connected to your computer.
We hope you like this guide! Let us know what's on your wishlist for this holiday season!
About the author
Andrea Espinoza is a late twenty-something (and proud of it) who lives in Brooklyn, NY. She is passionate about veganism and the environment. In her spare time, she enjoys reading, knitting, and trying to source sustainable and effective vegan cosmetics.